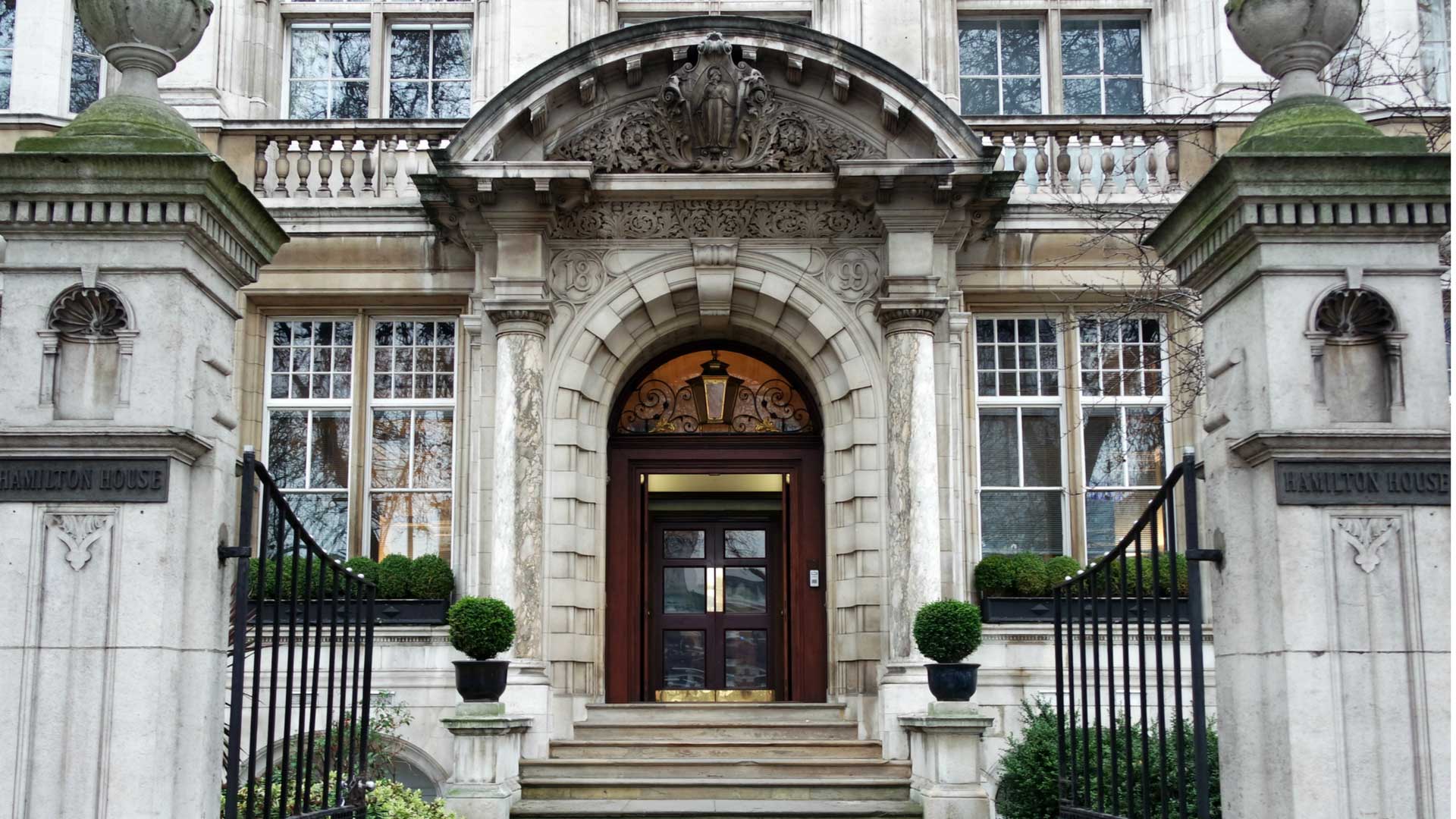 Cross Border legal expertise
Lawyers qualified in multiple jurisdictions
Welcome SLIG Law
We're an Anglo-Italian law firm based in the heart of the City of London.
Our Lawyers, who are dually qualified in both English and Italian Law, are able to provide our clients with legal advice on both English and Italian legal issues. Indeed, all of our Solicitors and Avvocati are fluent in both languages.
Our aim is to provide our British and Italian clients with sharp and strategic advice and careful and skilled cross border legal assistance on a wide range of issues such as corporate and commercial law, property law and estate planning.
This, together with our intrinsic knowledge of both the Italian and British business cultures, allows us to create a bespoke service tailored to suit our clients' needs.
SLIG LAW LLP – UK OFFICE
1 Temple Avenue
London, EC4Y 0HHA
England
Phone: +44 (0) 20 7489 2014
Fax: +44 (0) 20 7489 2001
SLIG LAW
Studio Legale Internazionale Gaglione – ROME
Viale Gioacchino Rossini 26
00198, Roma
Italia
Phone: +39 06 8419662
News and Events
Here is our latest contribution to The Commonwealth Lawyer. As a dual qualified solicitor practising…
REQUEST A CONSULTATION
Fill out the form below to receive a confidential initial consultation.